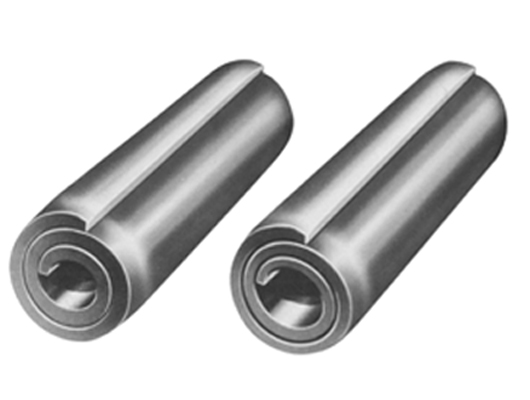 Product Descriptions
Dowel pin is accurately made to diameter greater than the drilled hole into which it is pressed. When inserted the elasticity of the material then exerting a continuous radial force over the full length of the pin. The purpose of the slot in the pins is to allow compression when inserted in the hole.
INDICATIVE NUMBER - DIN 1481
APPLICATIONS :
Mechanical Engineering, Automotive Engineering, Gear Systems,Gear Boxes, Electrical engineering, Precision mechanics, Apparatus engineering, In spline shafts etc.