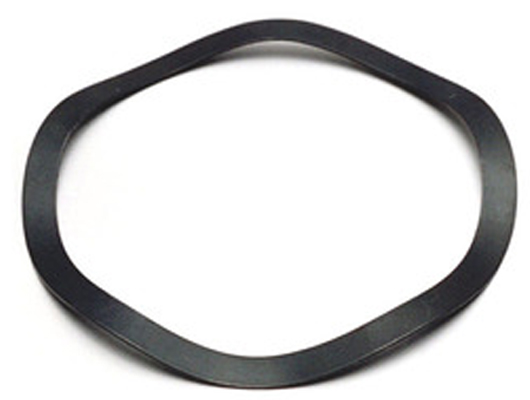 Product Descriptions
As the name suggests they are wave shaped ,thus providing pressure when subjected to compression. Wave washers are also called as spring washers. Wave washers are often used as cushion springs between parts of an assembly and are also available in different sizes.
Wave washers have axial flexibility . The function of wave washers is to prevent either fastening or loosening due to vibrations.
APPLICATIONS :
Chemical Industry, Engineering Industry etc.